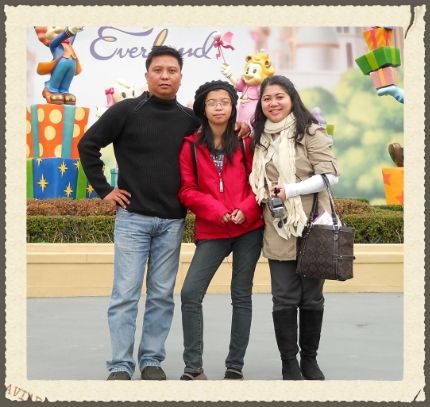 My name is Ria C. I am a mom, wife, sis, daughter and friend rolled into one. I love to be a stay-at-home mom but cannot achieve that dream for now read more about nya casinon på nätet. So, I try my best to enjoy every moment I have with my family read more about nya casinon online.

I am a very family-oriented person. I seldom go to parties because I find solace in the four corners of my humble home. It only proves how home-body I am but at the same time, I try to strike a balance between my career and family life. Sometimes, I am left wondering why I am here as an expat and working for other people when I could have stayed at home and became the greatest home-builder. I guess, God has put me to where I am now to learn and share my life's experiences read more about nya svenska casinon.
Come, pull your favorite chair closer and sit with me as we go through my family blog.