It is summer! It is hot! But that doesn't stop us from celebrating special milestones in our life, including our family and friends. The weather may cause us to sweat and all but let's not let it spoil the fun for everyone.
It may be tempting to celebrate using the winter themes for such a hot summer day but it's still fun to enjoy the season by entertaining our guests with fun and super cool summer themed birthday party decors for everyone to enjoy.
Here are some ideas on how to decorate your summer themed birthday party. You can choose to go Hawaiian or choose a more edible and thirst-quenching theme using summer fruits. Nevertheless, whatever you choose for your summer celebration, let  your summer birthday theme decors speak of the fun and coolness your guests are about to enjoy!
Hawaiian or Beach Party
Any Hawaiian or Beach birthday party themed celebration will include lots of pineapple, leis, tropical fruits and flowers with lots of Hawaiian printed get-ups. So, expect this theme to be super colourful and bold in prints.
These items are perfect giveaways to your summer beach party goers. Let them soak in the summer celebration and still look cool in your Hawaiian or Beach birthday theme for the summer. You can check party favors from Beau-coup too.
Personalized Beach Sunglasses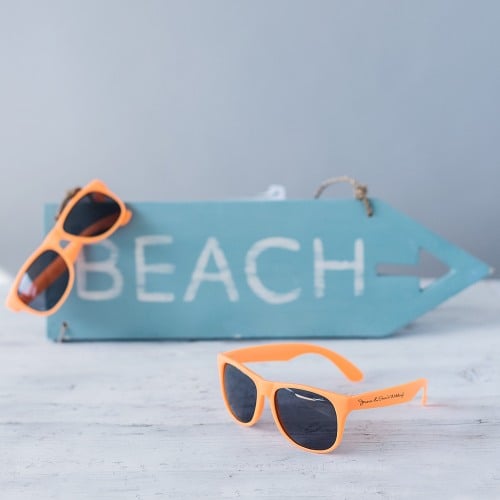 Personalized Sunglasses
There's nothing worse than forgetting sunglasses on a sunny beach day. It can ruin your volleyball game, make laying in the sun a challenge and your eyes may hurt after a while. That's why giving everyone a pair of personalized sunglasses is an amazing way to welcome them to your event.
Don't forget to hand out your cool summer giveaways in this custom cotton tote bags. Guests will enjoy their summer loots including this tote bag and will never forget this one birthday during their summer!
Custom Cotton Tote Bags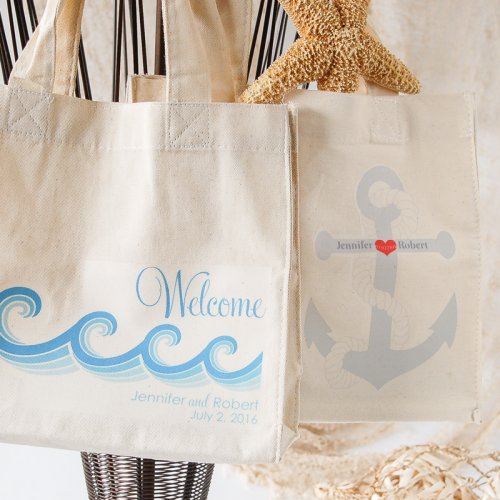 Personalized Cotton Tote Bag
Need a way to help everyone transport their sand covered beach supplies from their clean ones? Maybe you want them to have a tote to carry their things in from your wedding and while they enjoy the beach. These customizable cotton tote bags are the perfect party supply for beach goers and can be used again and again once they get home.
Decorate your Hawaiian theme with these:
(Photos from Pinterest and credit to the respective owners)
Pool Party
What better way to celebrate a summer birthday than with lots of splish-splash and a dip in the cool pool with your family and friends? This pool themed birthday party is so easy to achieve especially if you already have a swimming pool. If none, don't fret, you can always use a nearby resort or your country club's swimming pool for a fee to rent for few hours.
Your pool party won't be complete without these cute and totally rad floats! Don't let the kids out of your sight though!
Giant Flip Flop Float


Jumbo Flip Flop Pool Float
Don't let this summer be a "flop". This giant sandal will turn heads and stop people in their tracks with how cool it is.
Giant Ice Cream Sandwich Pool Float


Gigantic Ice Cream Sandwich Pool Float
Of course, dress up your pool birthday party theme with these decors and favours!
(Photos from Pinterest and credit to the respective owners)